Right Surveyors, Retford
RICS Property Surveying Advice and Building Surveys
Call 01623 304 306 or Freephone 0800 880 6024
Whether you're buying a new home, on the hunt for a commercial property or want expert, tailored advice in the Retford area, Right Surveyors Retford are here for you.
The right survey by a qualified Chartered Surveyor can help you make that final decision on a property and can even drive down the purchase price, should there be defects in the property. Our local Director and building surveyor Phil Routledge MRICS offers the best building surveys and advice personalised to you, the property and the local Retford area.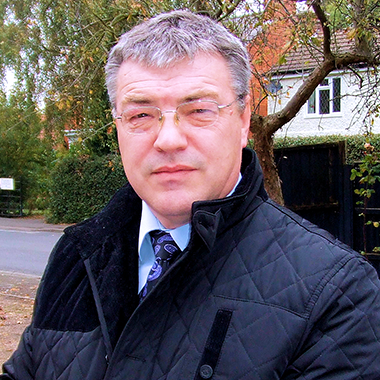 "Having worked in the building surveying industry for the past 34 years, I have an extensive pool of knowledge that helps me give the best service possible to clients with all manner of property requirements.
"I gained Membership to the RICS in 1998; this gives me 17 years post graduate experience as a Chartered Building Surveyor. This experience enables me to act competently for a variety of surveying services and I am able to offer my professional point of view with any property, small or large, old or new."
Building Surveys and Property Services from an experienced Local Surveyor
With building surveys to suit every property and budget and our dedicated team's extensive knowledge of Retford, we can provide comprehensive, quality advice you can trust. We will help guide you all the way through your property purchase, getting to know you and the property on an individual level.